Belly – What You Want Ft. The Weeknd [Video]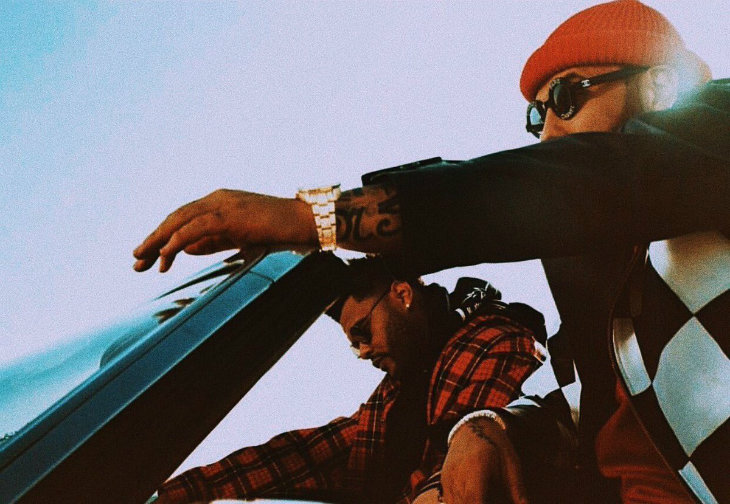 The XO member returns to release a visual for his single "What You Want," which sees him teaming up with The Weeknd.
Directed by Colin Tilley, the duo escape to another world in the desert, sing in pyramid-shaped fortress and cruising around the sandy road.
Watch the video below.