A$AP Rocky x Under Armour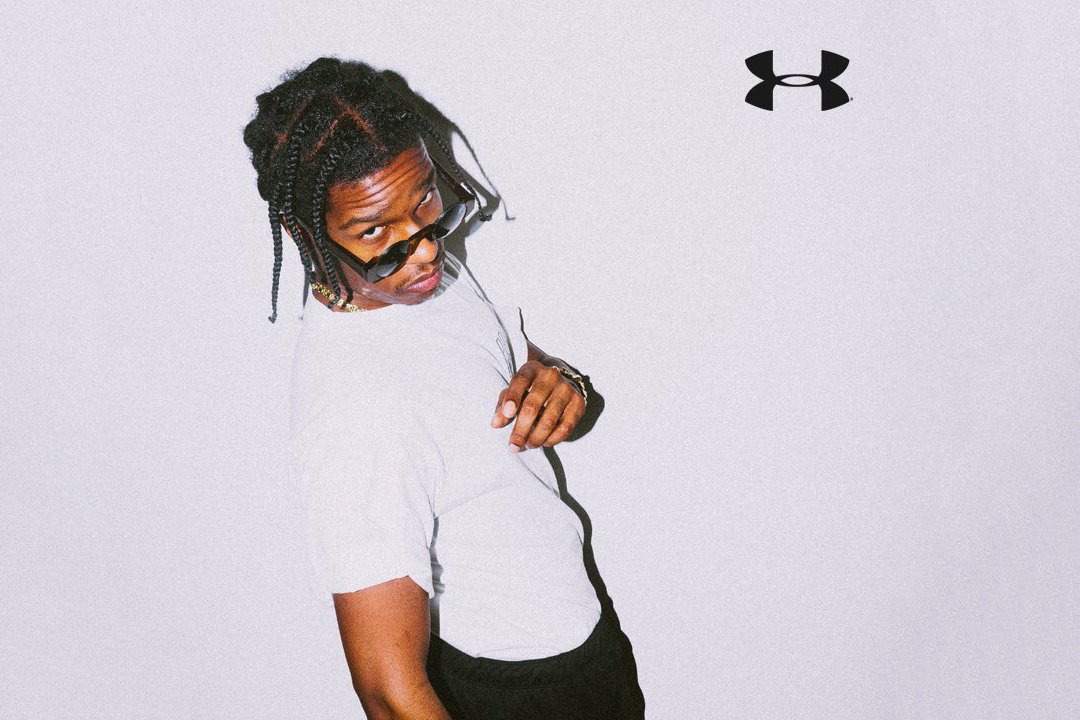 The Harlem rapper has secured a new partnership with Under Armour, as it was officially announced today.
A$AP Rocky and UA will be connecting for new products under their sportswear brand, as well as a community-based program for youth throughout the United States.
This means new community centers will be build, and the existing ones will get upgraded for kids to be able to use their creativity.
Here's what Flacko had to say:
"I wanted more than a collaboration partner. The only way to achieve this is with someone who is likeminded. The Under Armour team, and especially CEO and Founder Kevin Plank, has a shared vision, enthusiasm, and desire to do the same. I grew up in Harlem, and had limited resources to channel my inner-creativity, so I spent too much time on the streets when I should have been more productive. I now have the ability to create a better situation for today's kids so they can go from school to a safe place to create without boundaries. Under Armour was the company that was most excited about my idea to turn sportswear products on their head while bettering kids' lives."