A$AP Rocky Says His New Album Is About "Testing New Sounds"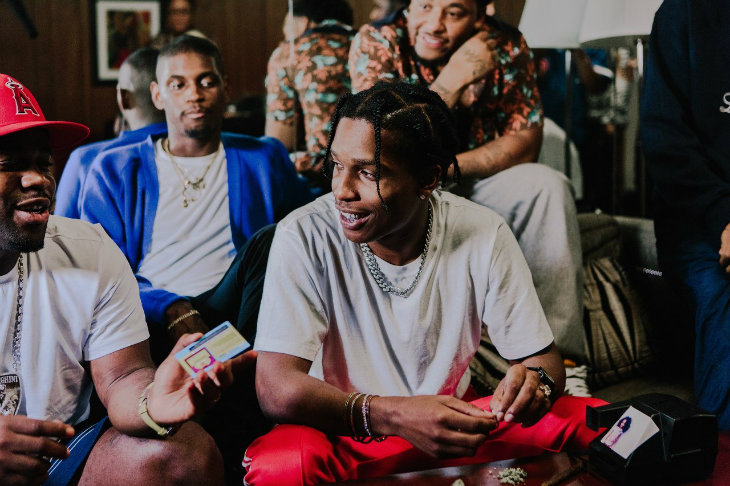 Lord Flacko and the MOB sat down with Will Welch for his latest interview with GQ magazine. A$AP Rocky speaks on his upcoming album, fashion, teenage life, and much more.
"My new album is really about testing new sounds," he says. "People are scared to test new sounds, so they go with what's current 'cause it's the easy thing to do. The top 100 songs sound a certain way. People cater more to that because it's a bigger demographic behind that, or it's a guaranteed demographic behind that. I prefer to experiment and have my crowd grow with me and to reach new crowds. I don't just rap—I actually make music. That's why it takes time. These sonics represent me."
Check out the interview below, where he also answers questions from Raf Simmons, Andre 3000, Mahershala Ali, and others.