AK (The Underachievers) – Blessings in the Gray 2 [Mixtape]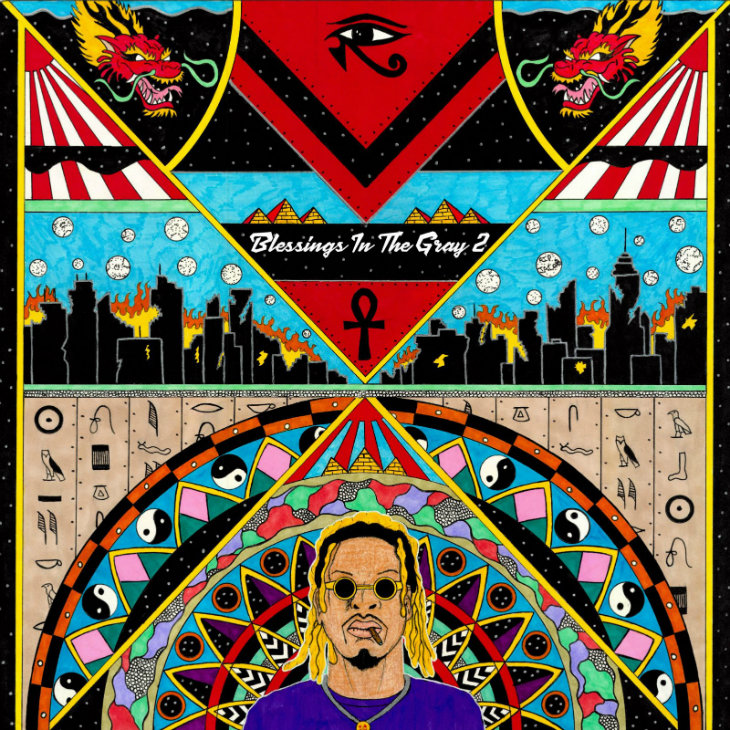 The Brooklyn rapper is back doing his solo thing with the release of sequel to Blessings in the Gray mixtape. AK of The Underachievers recorded 12 tracks, with production from the likes of Cookin' Soul, Taleil Brown, ScoopOne, Nujabes, Eff Dope, YL, Roper Williams, Kendrick and Swadbeats.
Stream full project below.