6LACK – Pretty Little Fears Ft. J. Cole [Video]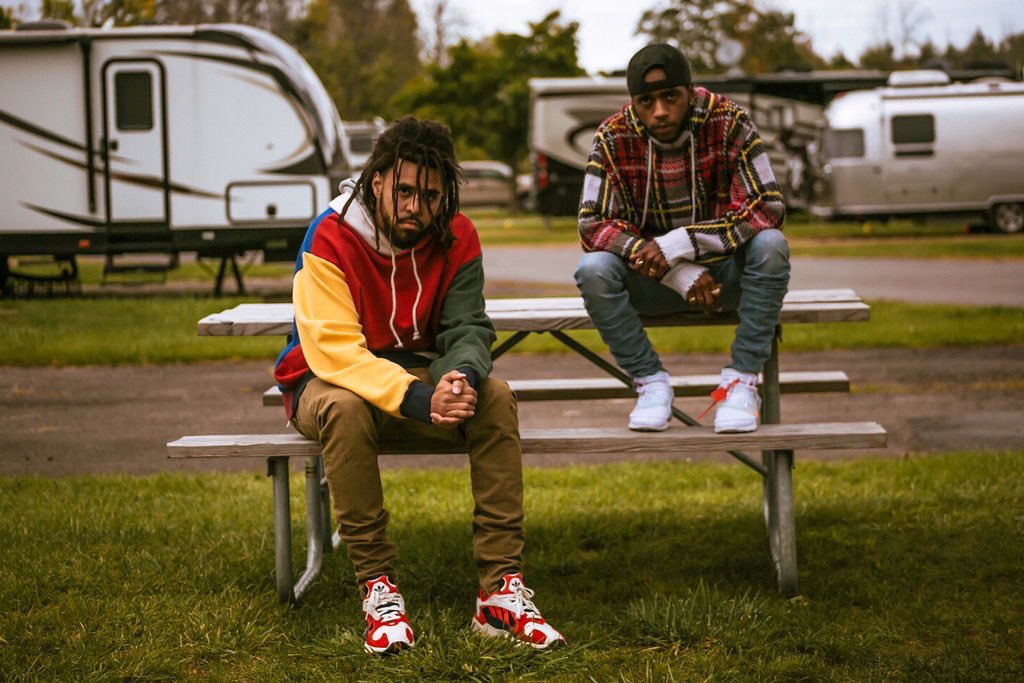 6LACK returns with a official video for "Pretty Little Fears" featuring guest appearance from J. Cole.
Directed by Matthew Dillon Cohen, the new visual splits between the ATL crooner and Jermaine walking together and the pair speaking directly to their partners.
Watch the clip below.