2 Chainz – Proud Ft. YG & Offset [Video]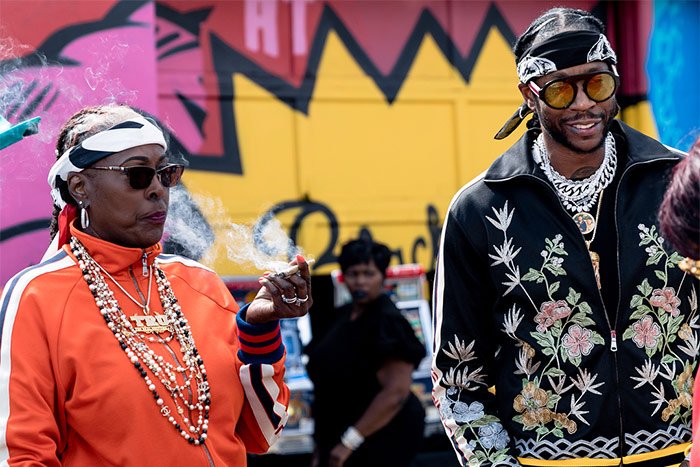 2 Chainz, YG, and Offset turn the spotlight on their mothers in official music video for "Proud." Each mom performs her son's verses, while dressed like their famous offspring.
Produced by T-Minus, record is features on Tity Boi's latest project The Play Don't Care Who Makes It.
Watch the clip below.